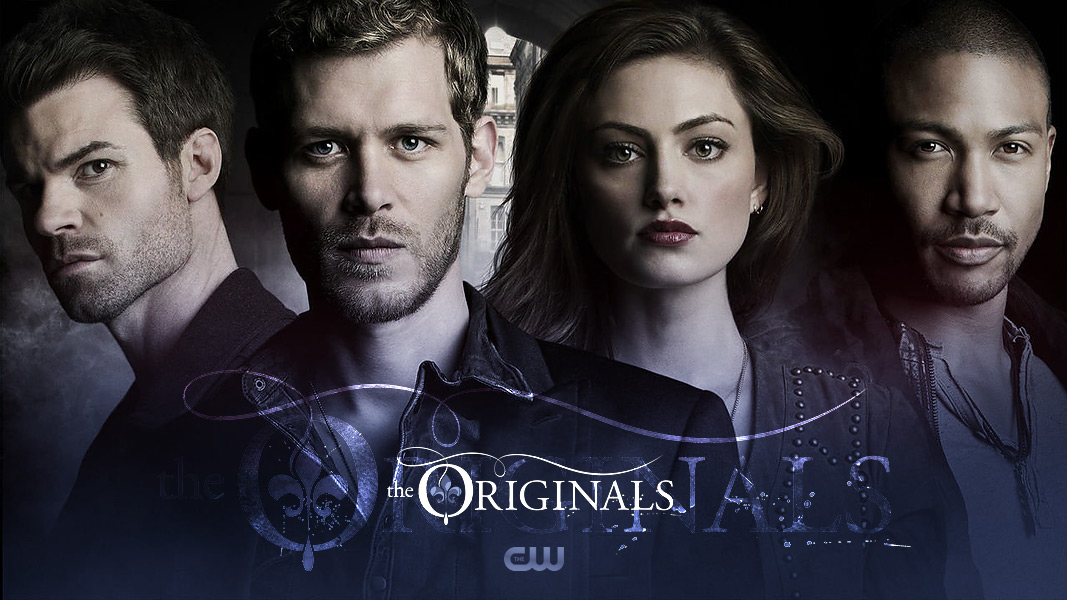 Storyline
A family of power-hungry thousand year old vampires look to take back the city that they built and dominate all those who have done them wrong.
A spin-off from The Vampire Diaries and set in New Orleans, The Originals centers on the Mikaelson siblings, otherwise known as the world's original vampires: Klaus (Joseph Morgan), Elijah (Daniel Gillies), and Rebekah (Claire Holt). Now Klaus must take down his protégé, Marcel (Charles Michael Davis), who is now in charge of New Orleans, in order to re-take his city, as he originally built New Orleans. Klaus departed from the city after being chased down by his father Mikael, while it was being constructed and Marcel took charge. As Klaus has returned after many years, his ego has provoked him to become the king of the city.
For downloading the last episode of The Originals please click on the link below and for download the rest of the episode please scroll down to find rest season and episodes.
Direct Free Download S05E13 The Originals Tv Series
Genres
Language
Resolution
File Size
IMDB Rating
Next Episode!
Final Episode of Season 5
Download Season 5
Download Season 4
Download Season 3
Download Season 2
Download Season 1
We provide these links to those who can't watch or buy the series from their source so please if you are able to watch and buy the series from their direct source go to their website and watch the series from the source to support their producer thanks for understanding.
We try our best to put highest quality with low size in MKV file extension.
Note : We don't provide subtitle for this series for downloading the subtitle please go to this link

Screencaps