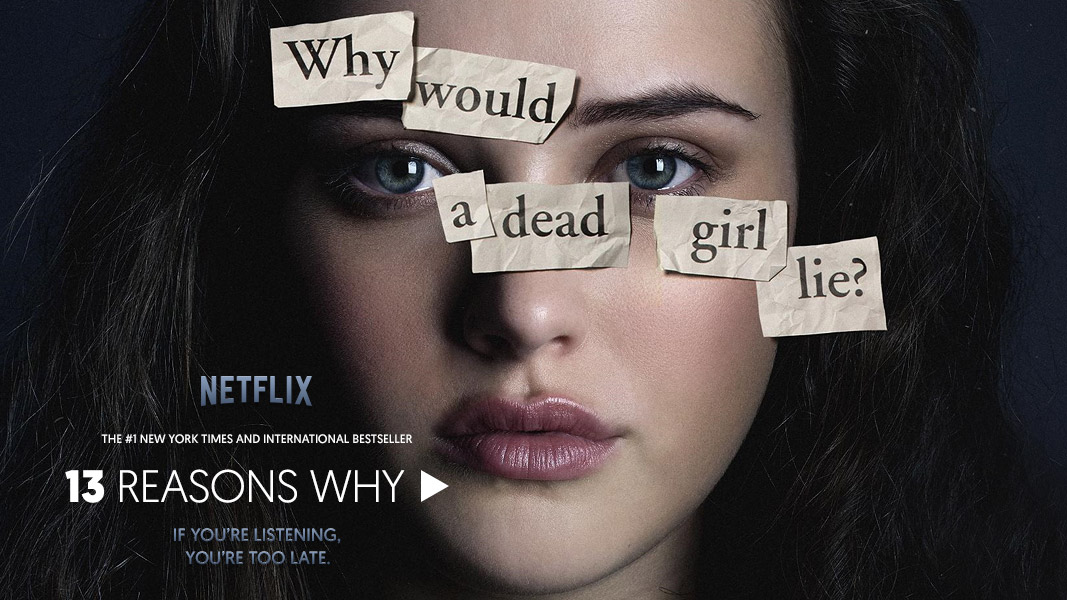 13 Reasons Why
Follows teenager Clay Jensen, in his quest to uncover the story behind his classmate and crush, Hannah, and her decision to end her life.
Thirteen Reasons Why, based on the best-selling books by Jay Asher, follows teenager Clay Jensen (Dylan Minnette) as he returns home from school to find a mysterious box with his name on it lying on his porch. Inside he discovers a group of cassette tapes recorded by Hannah Baker (Katherine Langford) -his classmate and crush-who tragically committed suicide two weeks earlier.
For downloading the last episode of 13 Reasons Why please click on the link below and for download the rest of the episode please scroll down to find rest season and episodes.
Direct Download S04 13 Reasons Why Tv Series (All episodes realised in one day in WEB) (Netflix)
Genres
Language
Resolution
File Size
IMDB Rating
Next Episode!
Final Episode of Season 4
Download Season 4
Download Season 3
Download Season 2
Download Season 1
We provide these links to those who can't watch or buy the series from their source so please if you are able to watch and buy the series from their direct source go to their website and watch the series from the source to support their producer thanks for understanding.
We try our best to put highest quality with low size in MKV file extension.
Note : We don't provide subtitle for this series for downloading the subtitle please go to this link

Screencaps